Find your best car hire at Tenerife South Airport
It is easy to collect your car from Tenerife South Airport, the car hire desks for Auto Reisin, Goldcar, Hertz, Avis and Europcar are all located in the arrivals hall.
A large selection of different car models are available for hire from small city cars to get around on a budget to larger models. If you are planning on travelling through the rural areas and up to Mount Teide a four wheel drive car is recommended.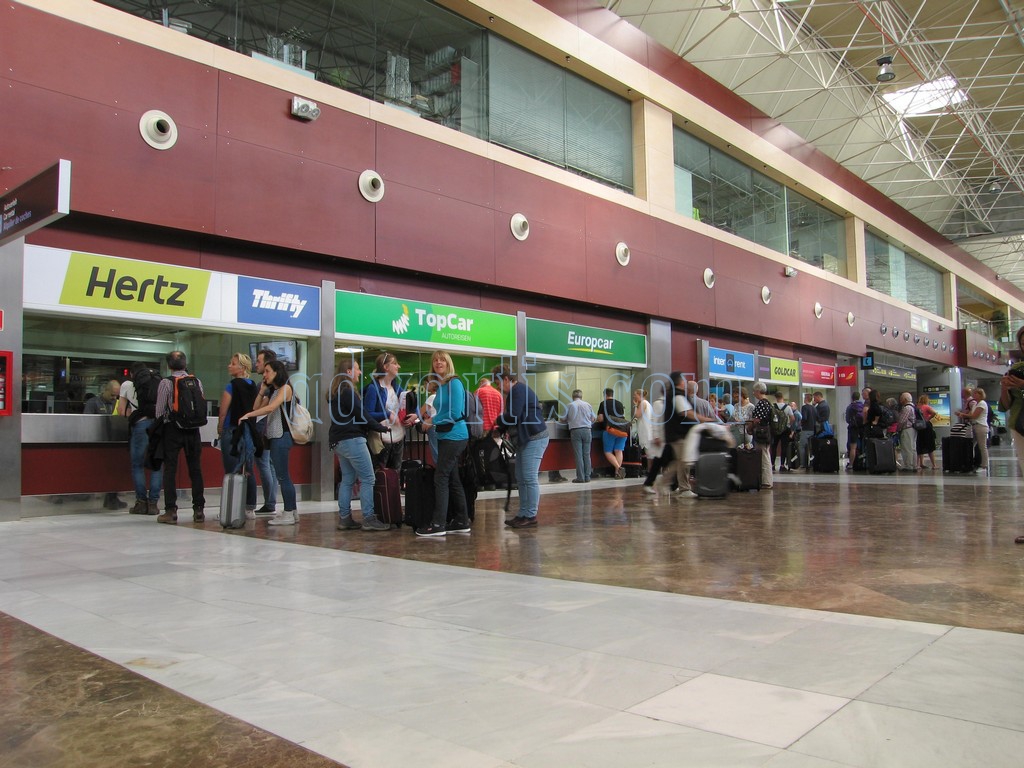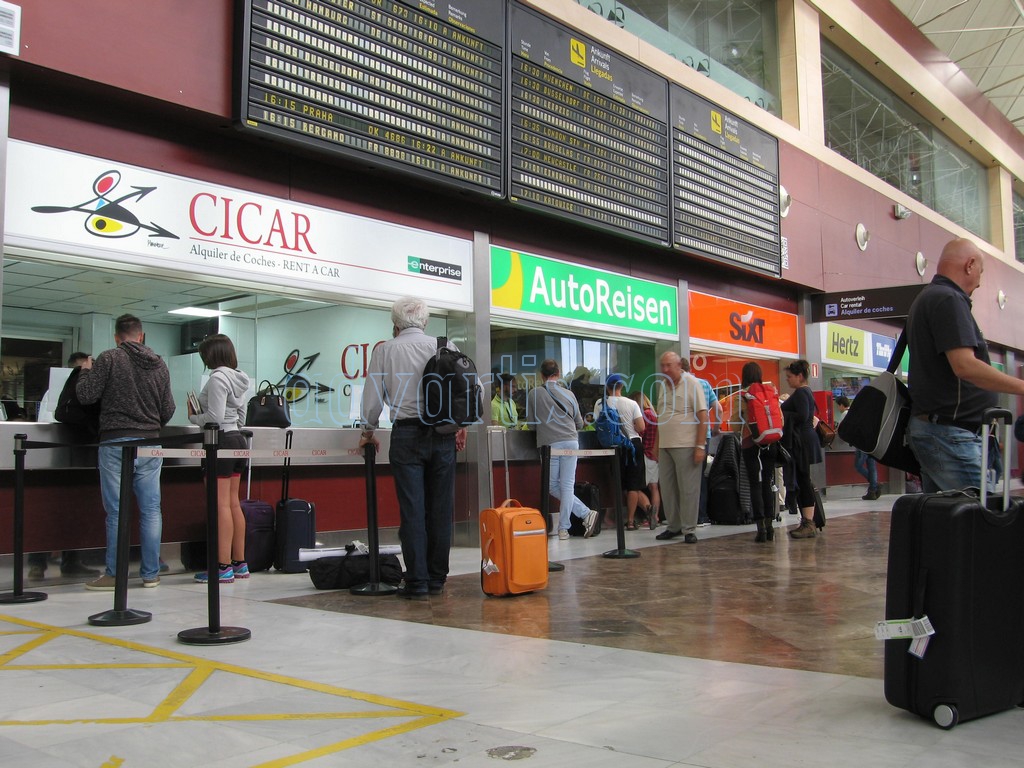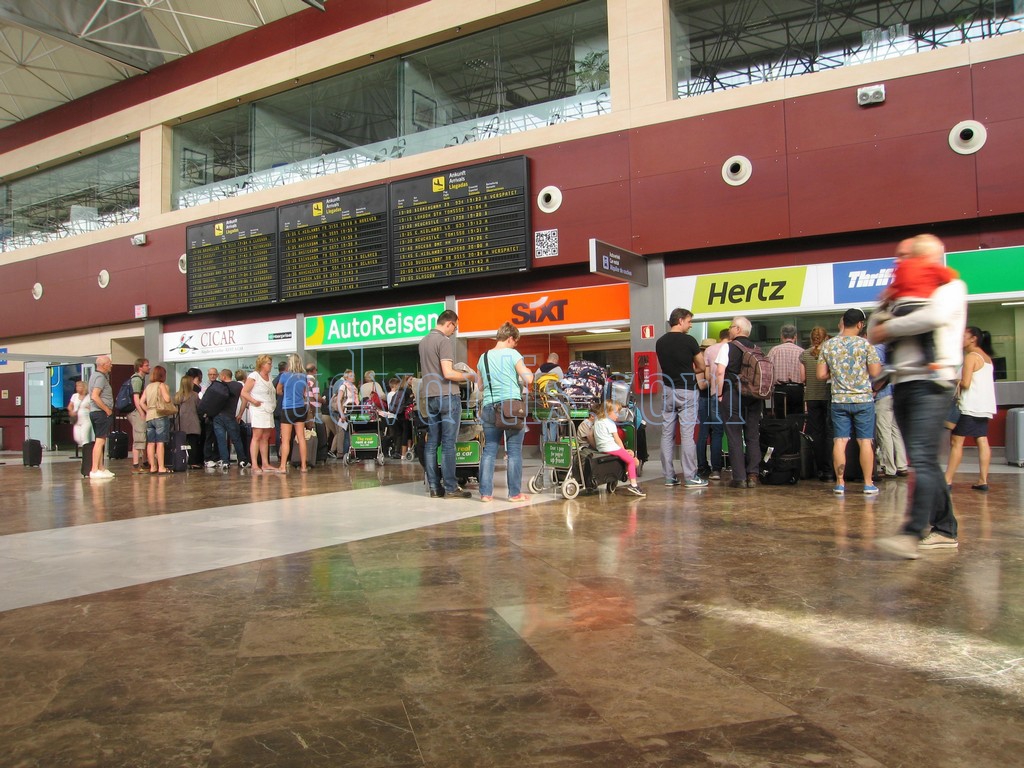 Hiring a car from Tenerife South Airport means you can hit the road immediately and explore your destination at your own pace. Tenerife South Airport is the point of arrival for many international travellers. For those who want to take in more of the sights and fully explore the resort destination, car hire in Tenerife South Airport will provide you with the convenience and ease so you can make the most of your holiday.
Tenerife South Airport car rental is conveniently located next to the TF-1 road which circles the island; it's a recommended route to get to all Tenerife's major destinations such as Playa de Las Americas, Costa Adeje, the UNESCO-listed city of La Laguna, and capital Santa Cruz de Tenerife.
Rent a car from Tenerife South Airport and explore what else the island of Tenerife has to offer without having to rely on public transport. It also means you can head off the beaten track and really make the holiday your own.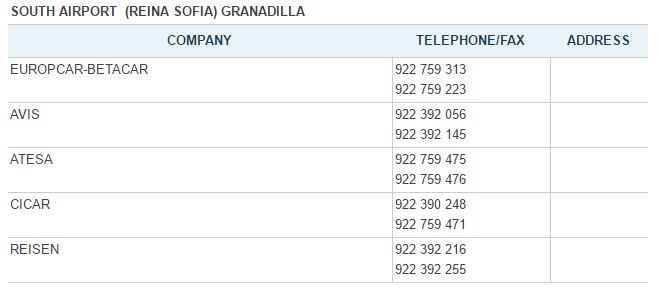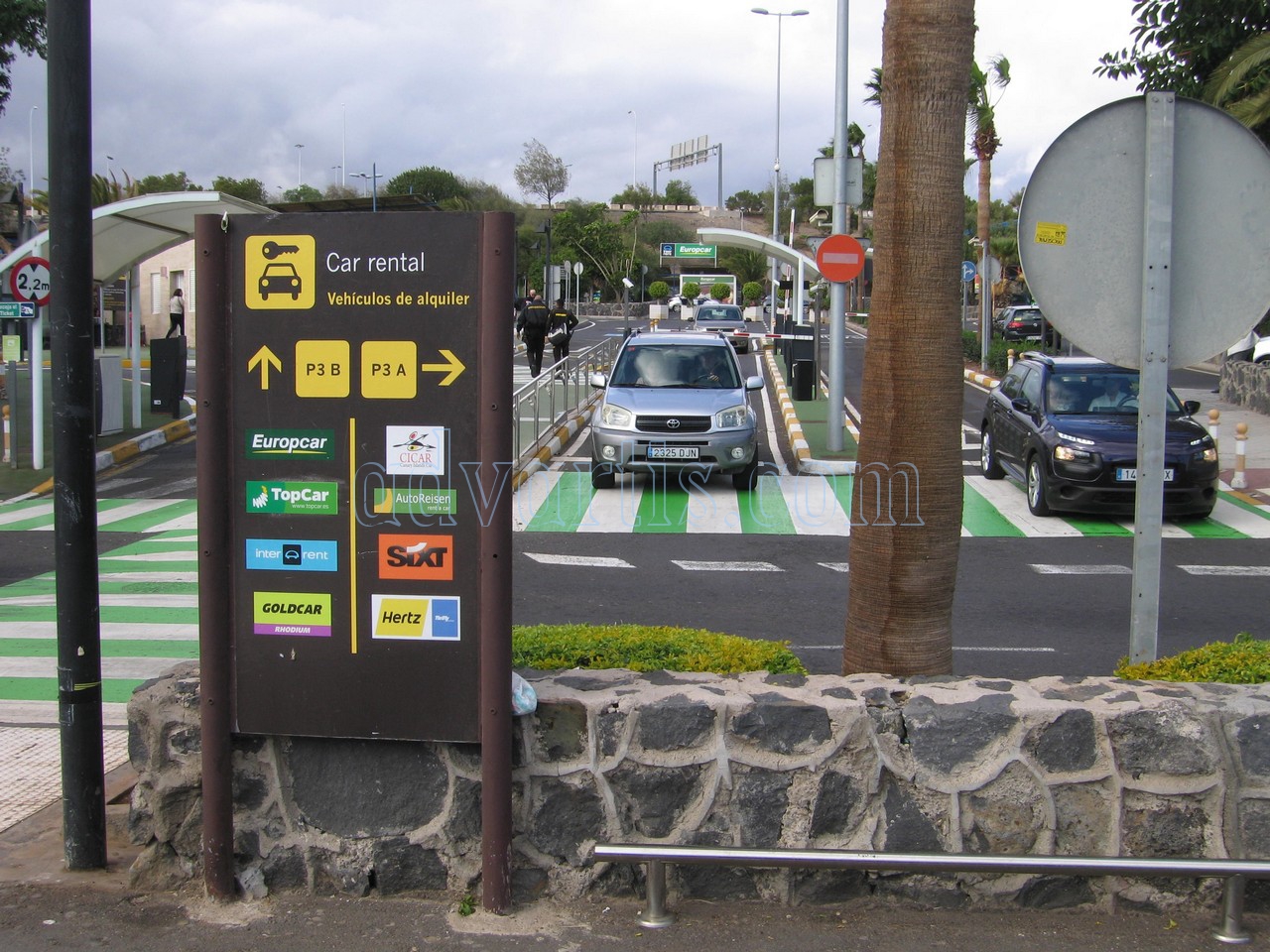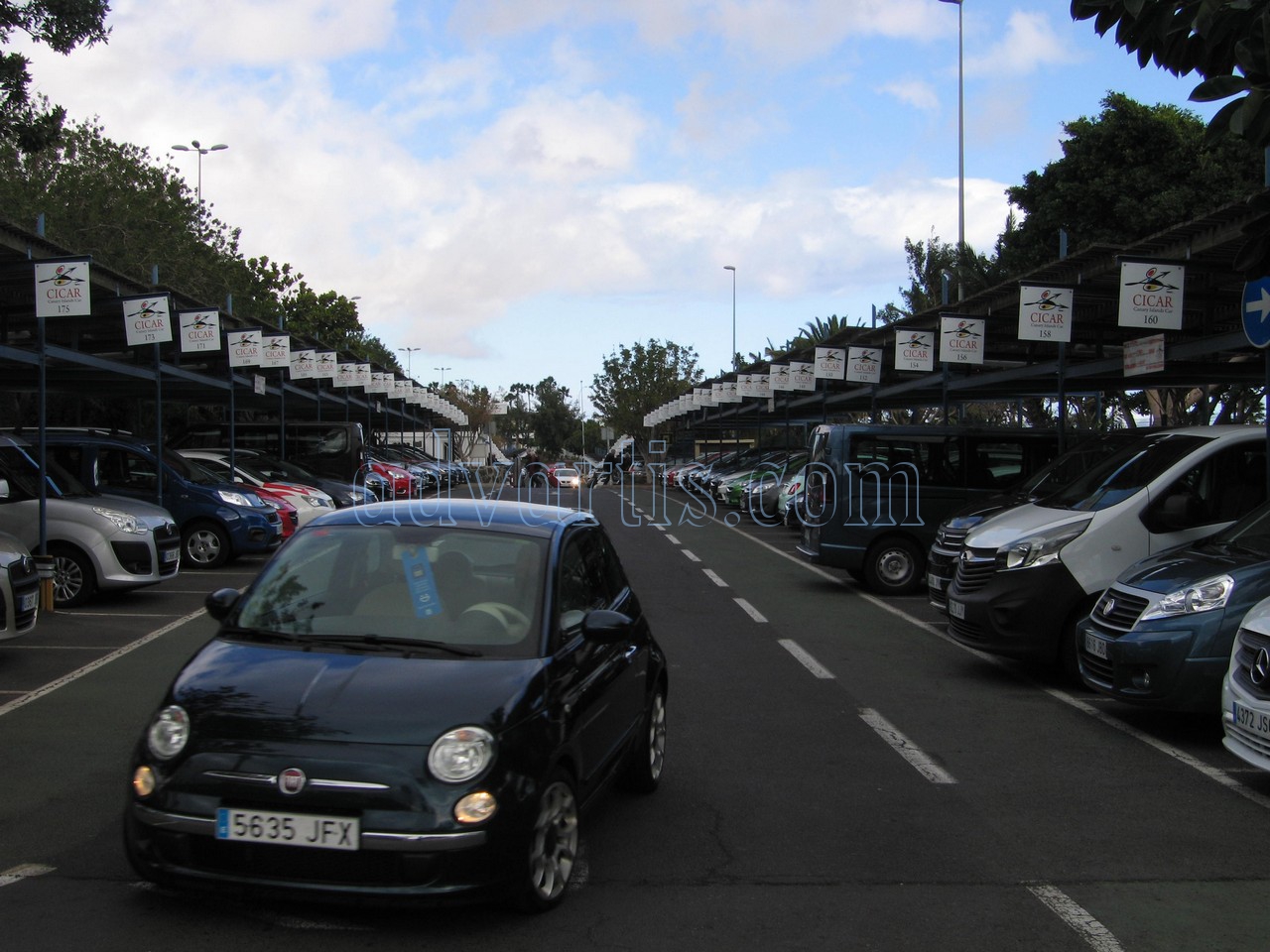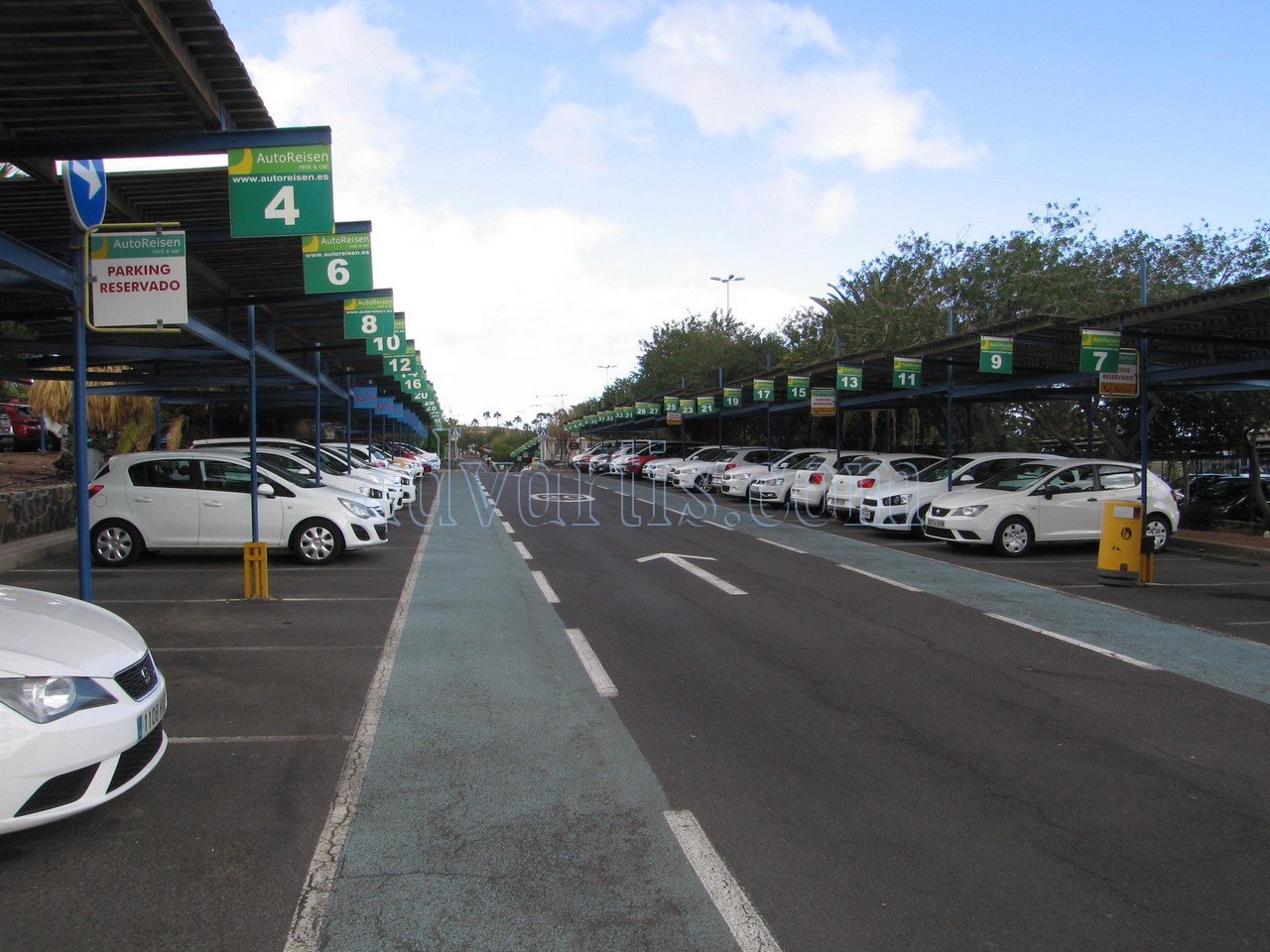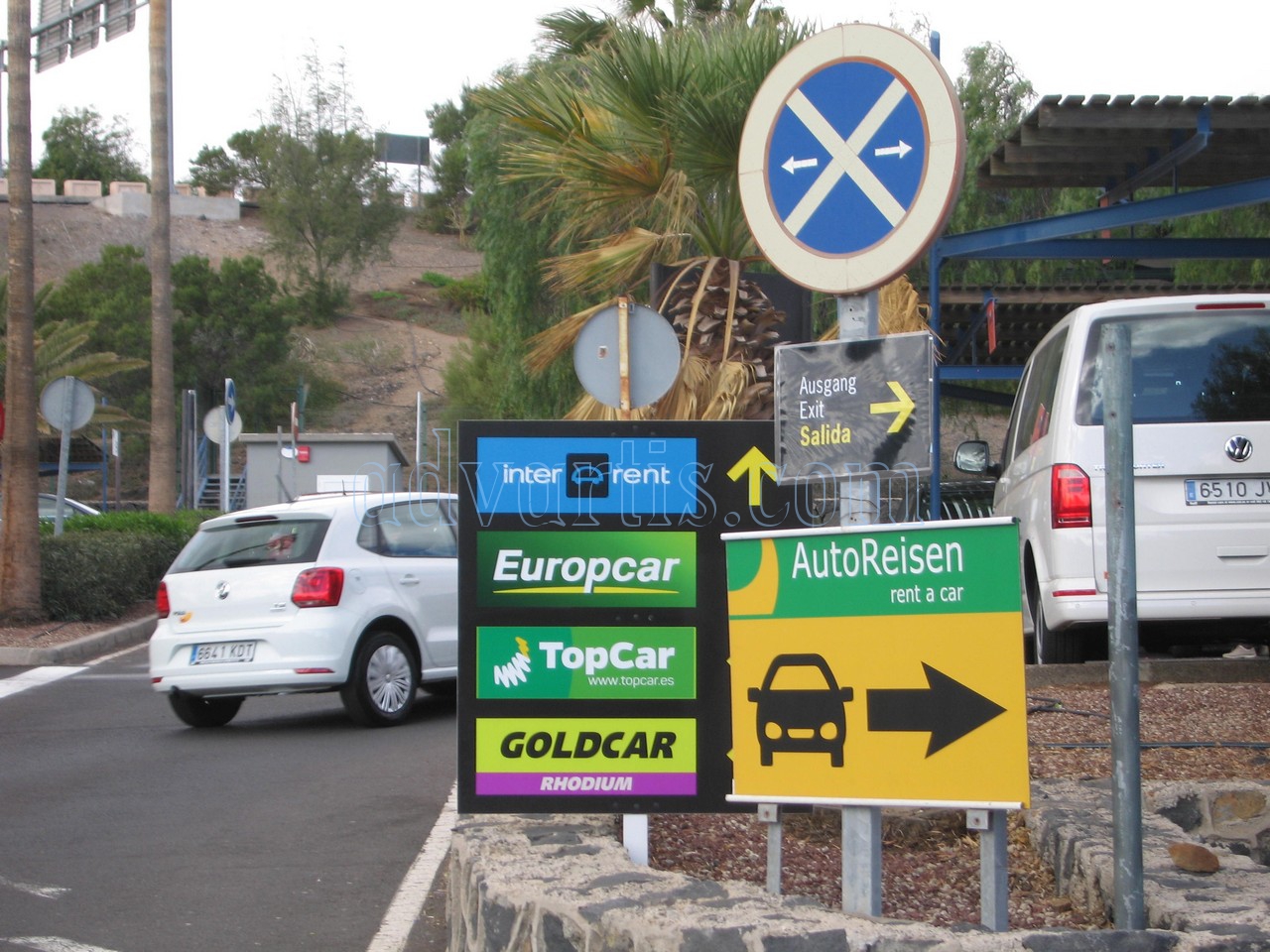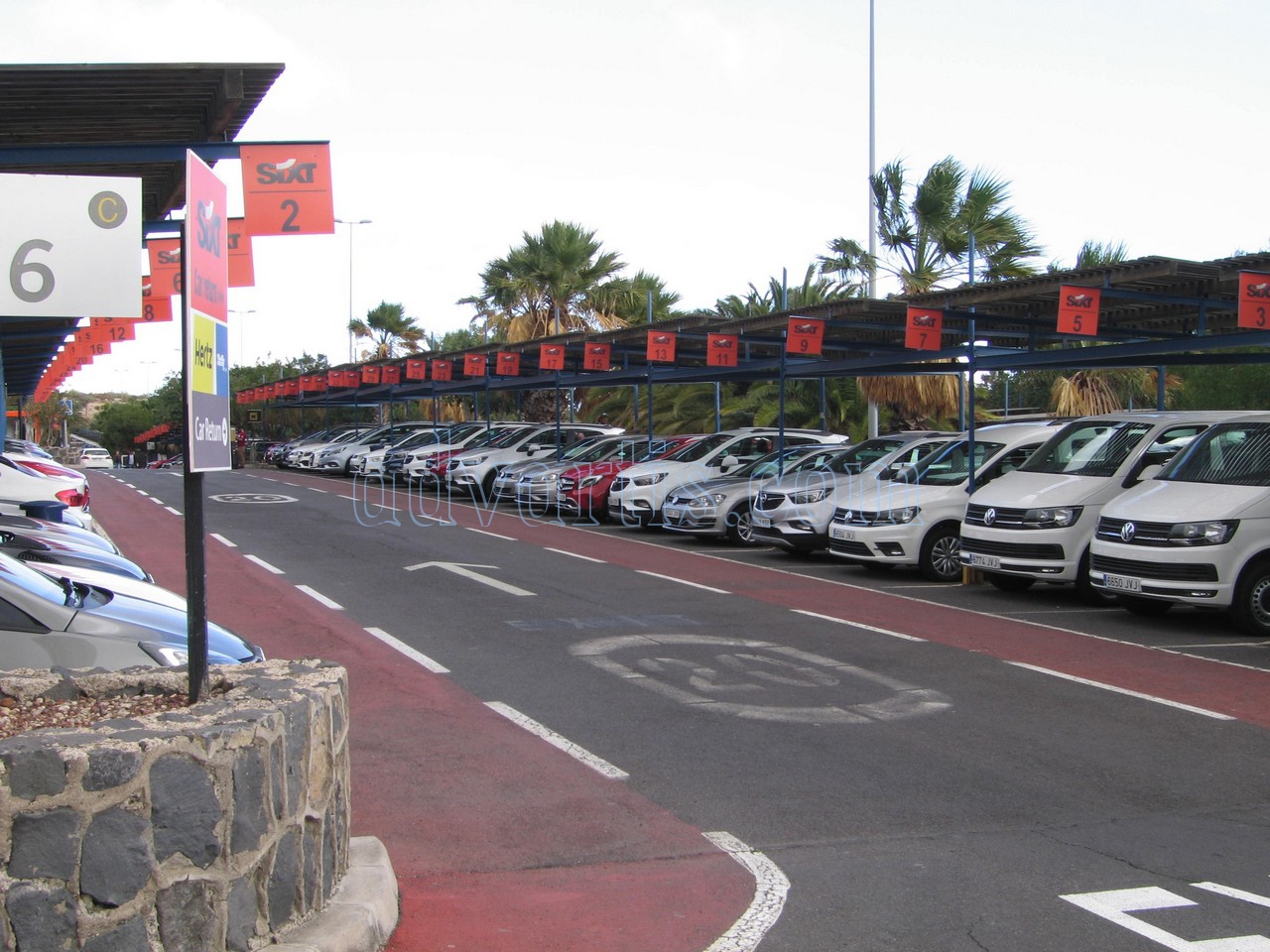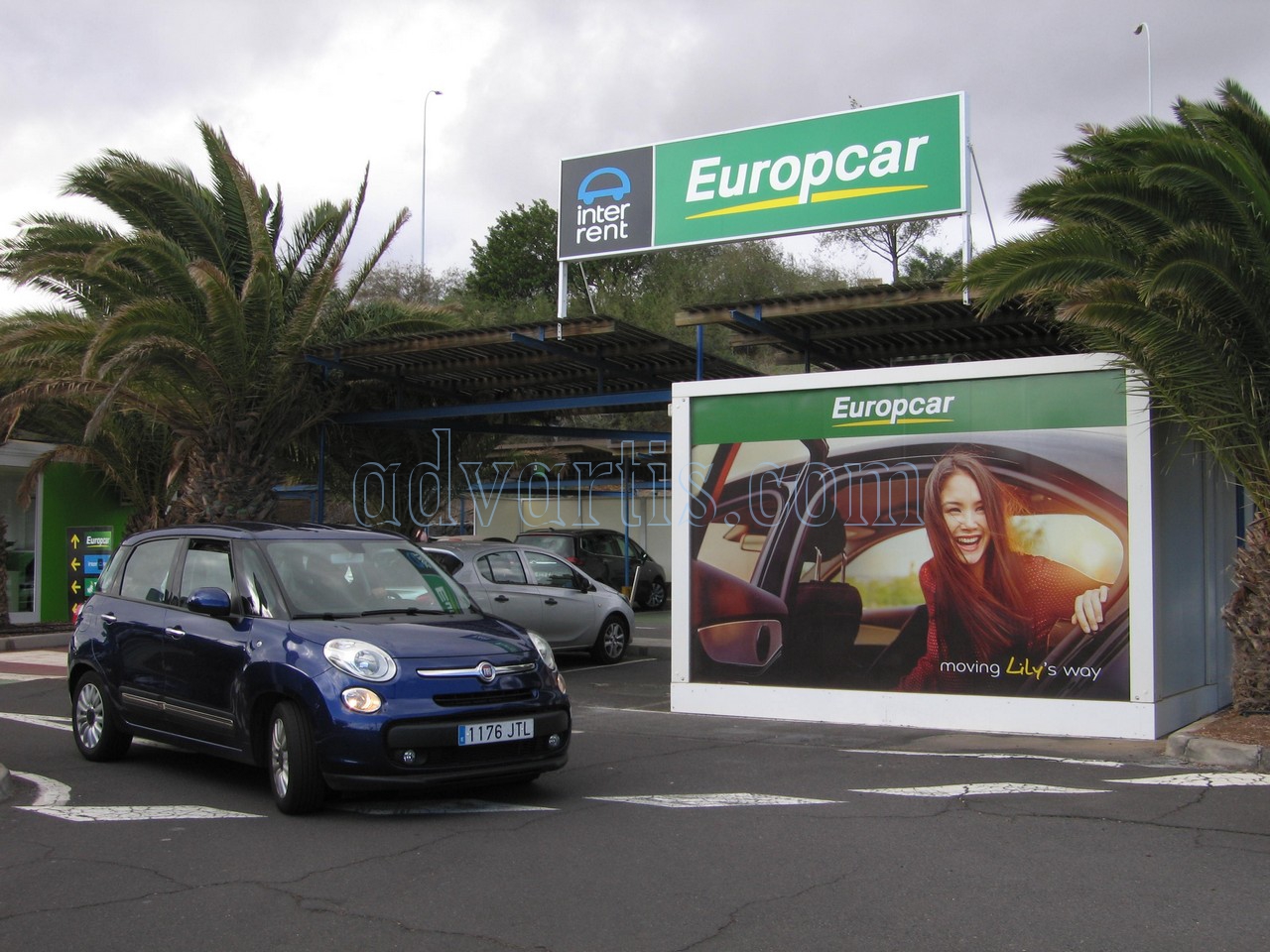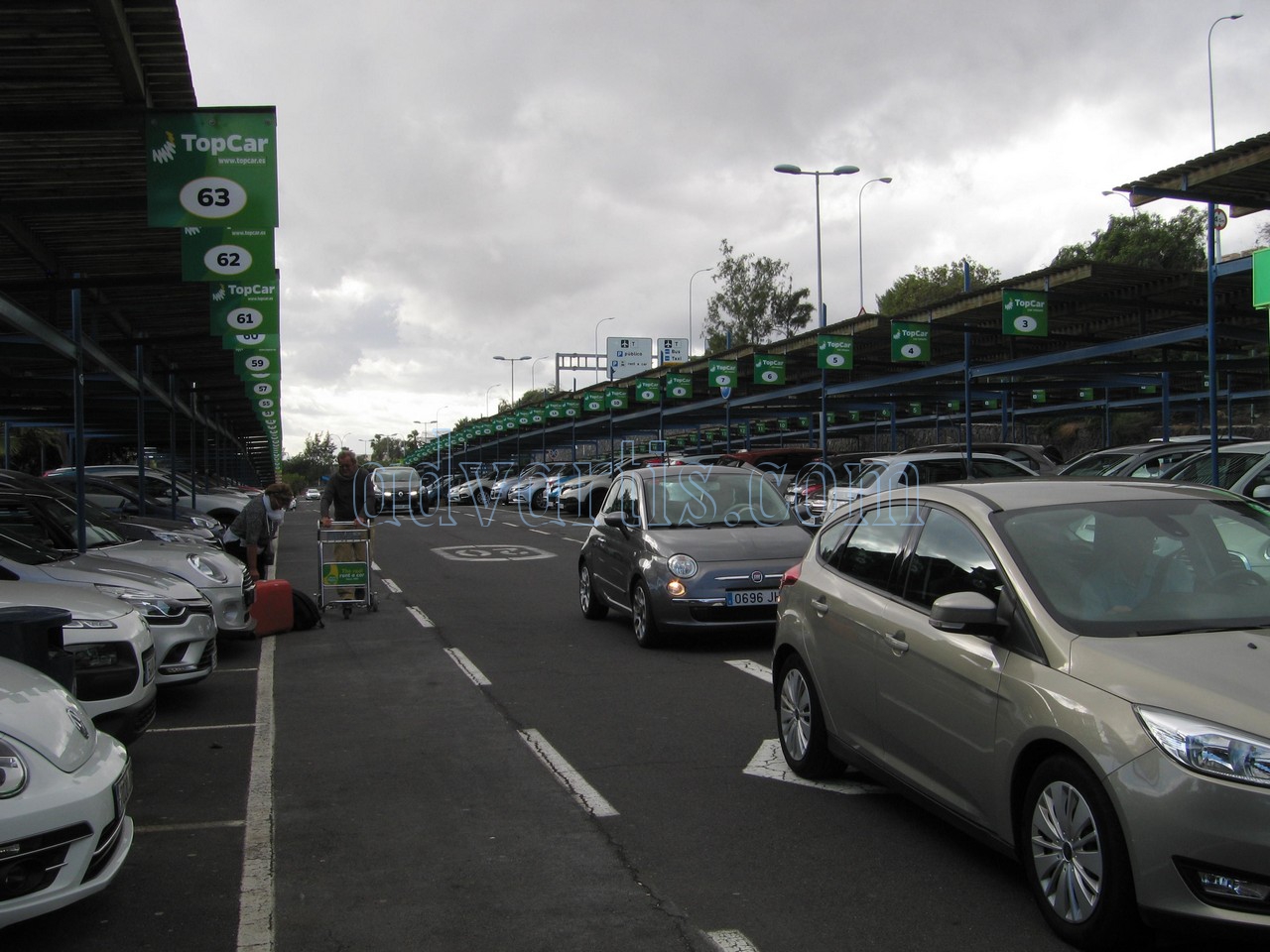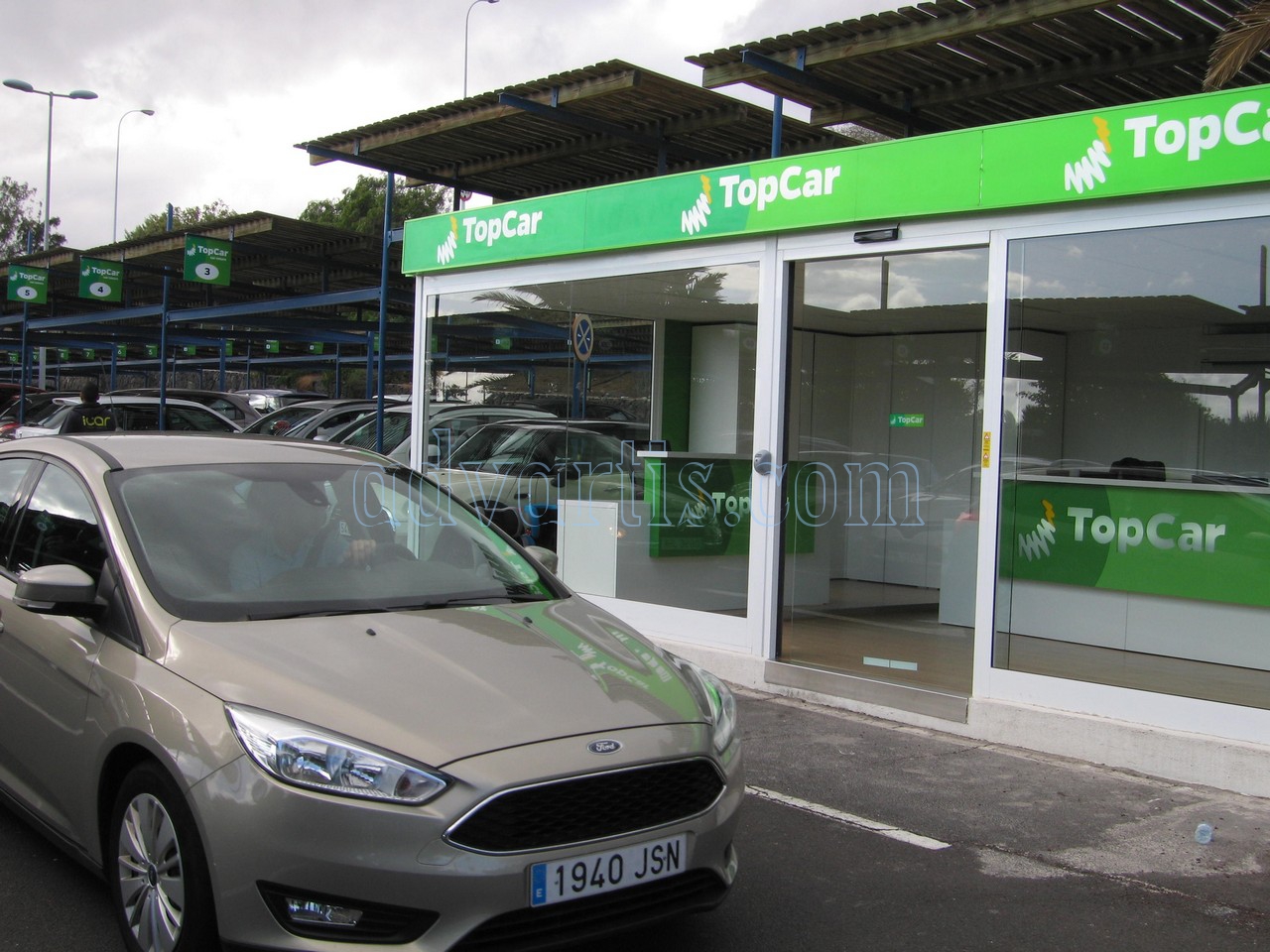 Petrol Stations near Tenerife South Airport
If you hire a car from Tenerife South Airport with a "full to full" fuel policy you will need to refuel your petrol tank before dropping off the car.
The nearest petrol station to Tenerife South Airport is a BP station in Atogo which is on the other side of the TF-1 to the airport, a 1km 5 minute drive away.
Driving around Tenerife South Airport
South Tenerife Airport is located on the TF-1 coastal motorway which runs from the north to the south of the island connecting all of the major towns and resorts.
Getting to your destination
Here are some of the popular destinations for visitors to South Tenerife which can be easily reached from Tenerife South Airport.
Playa de Americas
The party destination of Tenerife is Playa de Americas, with a bustling nightlife, miles of white sandy beaches and lots of activities this is a busy resort throughout the year.
Tenerife South Airport to Playa de Americas is a 15 minute, 18lm drive via the TF-1 exiting onto the TF-655.
On street parking and car parks are available throughout Playa de Americas but if you want to park at the beaches you will need to get there early as these fill up fast.
Costa Adeje
Costa Adeje is South Tenerife's relaxing family friendly resort. A number of Blue Flag beaches, sophisticated bars and restaurants await those looking for a leisurely paced holiday.
The 18km drive from Tenerife South Airport to Costa Adeje will take approximately 15 minutes via the TF-1 heading west exiting at Exit 29.
Some on street parking can be found in the town but spaces are hard to find especially during the summer. The best way to ensure you don't have to worry about car parking is to book a hotel with parking available.
Los Gigantes
Los Gigantes is an area of natural beauty on the west coast of Tenerife with picturesque scenery and a peaceful escape from the busier resorts nearby.
Tenerife South Airport to Los Gigantes is a 40 minute, 44km drive via the TF-1 and TF-47. As you are approaching the town the roads will become steep and narrow making driving difficult in some areas.
Popular car hire locations in Tenerife