Where is Tenerife
Tenerife, the largest of the Canary Islands and is home to the highest point in Spain, the tip of the Mount Teide volcano. The island is located between the parallels 28 and 29 North and the meridian of 16 and 17 West, slightly north of the Tropic of Cancer.
It is in a central position between the islands of Gran Canaria, La Gomera ( the closest , 27 km away) and La Palma. The island is just over 300 km from the African continent and 1300 km from the Iberian Peninsular.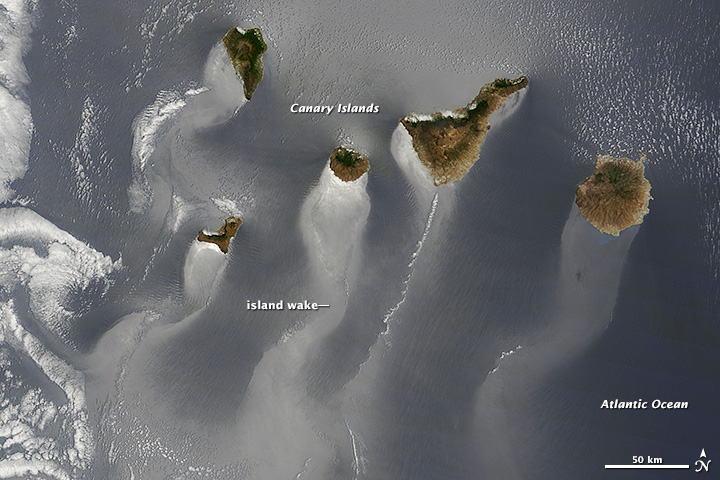 It has a surface area of 2034 km squared and is strangely triangular shaped, showing off its central peak of Teide which is 3719 metres in height and is the highest point in Spain.​
Canary Islands, Spain, Tenerife is a popular place for sunseekers in December with average maximum temperatures a pleasant 22.2 °C (70 °F) combined with about six hours of sunshine.
Winters are wetter on the Tenerife, particularly in the north of the island which is most exposed to the northeast trade winds, but rainfall amounts remain minimal at 31 mm and an average of 21 dry days each month.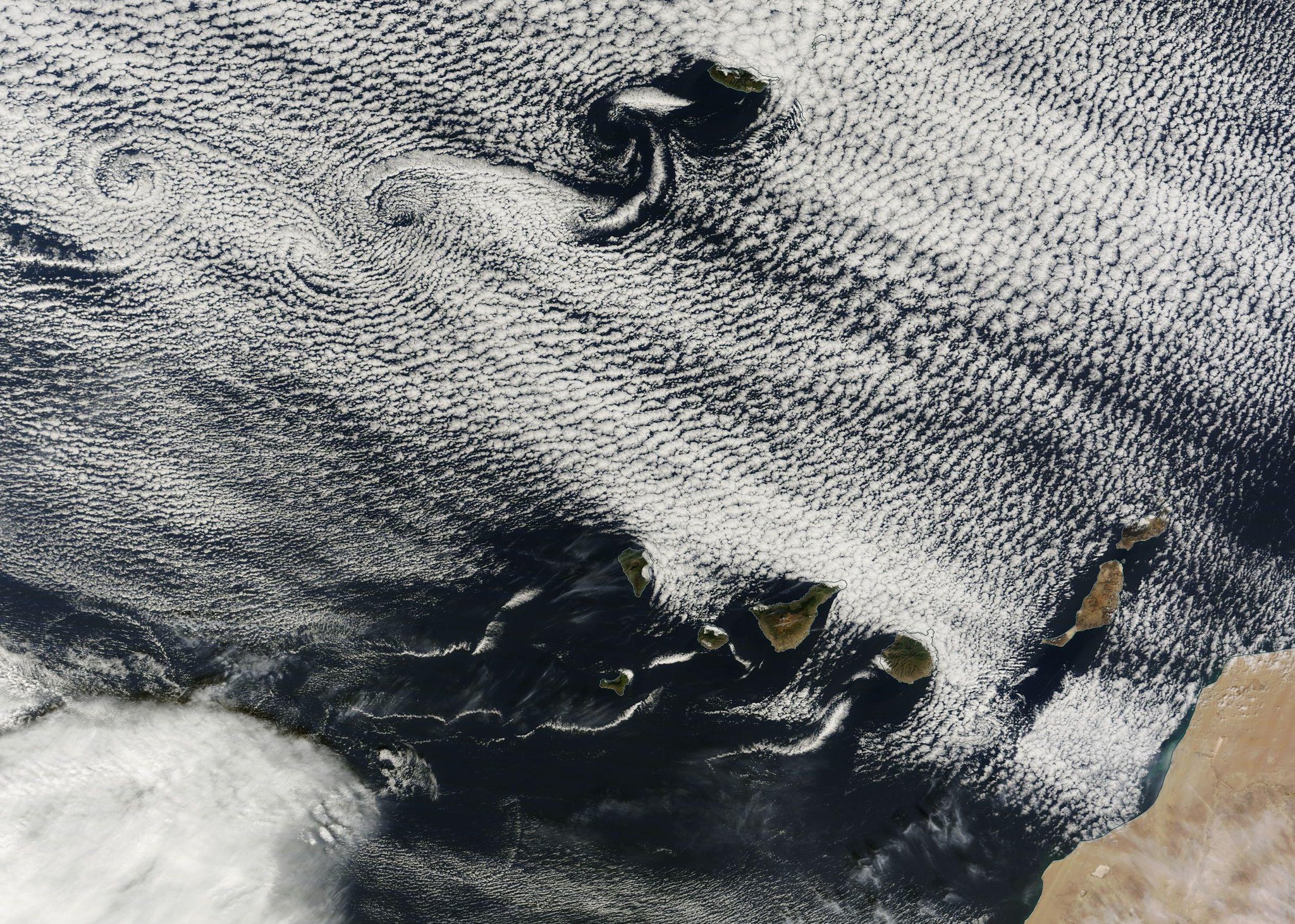 Is Tenerife in the EU?
Tenerife is definately part of the EU, it is a province of Spain. Euros are its Currency. Some travel insurance companies do though differentiate between Spain and Tenerife, some may even charge more for a holiday in Tenerife than mainland Spain.
The weather in Tenerife is the number one reason why most people flock to Tenerife's shores, to enjoy almost guaranteed sunshine all year. Family-friendly and just a four-hour flight away, it is consistently one of Britain's top winter sun destinations.
As Tenerife has a spring/summer climate all year round, there is no bad time to visit. You are most likely to see some rain, particularly in the north, in November and February/March. High season is January to Easter.
Flights from Britain are more plentiful and cheaper in the winter months whereas hotel prices are at their highest. With warm, sunny days and balmy nights, September is one of the nicest months to visit and prices have not yet hit their seasonal high.
Spanish holiday island of Tenerife attracting over 10 million visitors a year, the island's most famous southern resorts offer Brit-infused revelry and clubbing, combined with white sandy beaches and all inclusive resorts. But step beyond the lobster-red tourists and what you'll find is a cultured and civilised island of extraordinary diversity.
Know before you go to Tenerife
Flight time: Anything from 4hr to 4hr 30min from London
Time difference: The Canary Islands are in the same time zone as Britain
Currency: The Euro; most establishments take credit and debit cards and there are plentiful ATMs