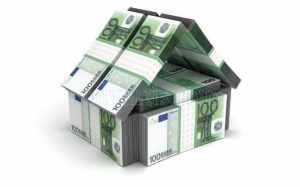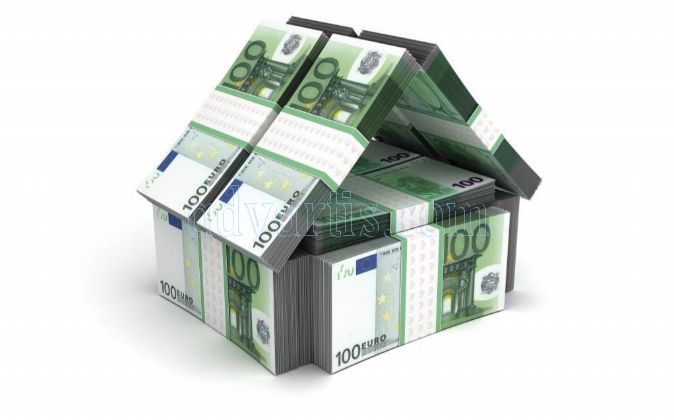 Choosing the right sales agent is crucial when it comes to selling your home. At our agency, a sale can be completed in as little as weeks. Are you Interested? Submit your details online and receive a quick offer for your property. An experienced member of our team will then contact you to address any issues you may have and guide you along the road to completion.
By choosing our agency to sell your Tenerife property you can be rest assured that you are dealing with a company with great ethos and team members who deal with each case compassionately.  You can count on your agent's professionalism and experience to make the entire transaction more productive and profitable. Your agent will suggest improvements that will increase the overall value of your home resulting in a faster sale at a maximised price.
Our agents receive more emails and phone calls from potential buyers than anywhere else they advertise. Enquiries are the key to viewings, offers, and a successful sale.