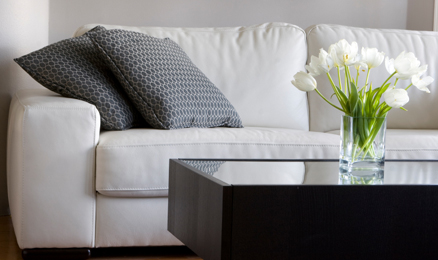 We'll look after every detail of your rental property in Tenerife as if it was our own – whether you're a landlord with one property in Tenerife, or a landlord with a large portfolio, we'll manage your rental property in Tenerife with the utmost professionalism and integrity.
Our residential property management team can manage your property throughout the lettings process; from organising inventories and arranging for properties to be cleaned pre-tenancy, right through to handling deposit negotiations once the tenancy has come to an end.
During the tenancy, we liaise with utility suppliers and arrange repairs, maintenance works and safety reports on your behalf, as well as organise payment of outgoings such as ground rent and service charges.
What services does we offer you for managing your Tenerife property:
Rent collection
Property inspections
Renewals
Arranging quotes and managing repairs
Being the first point of call for tenants
Lease administration
Advising on current landlord responsibilities and legislation
Arranging for Energy Performance Certificates, gas safety testing, electrical safety testing and so forth to ensure compliance with regulations
Overseeing redecoration and refurbishment works
Organising cleaning, pre-tenancy works, inventory check-in and check-out
Preparing the tenancy agreement and other lettings document
Liaising with utility companies and local councils
Serving notices
Handling the deposit protection process from registration with a deposit protection scheme to negotiating the deposit refund at the end of the tenancy
Managing disputes with tenants
Maintenance of the property on a daily basis, arranging repairs
Conducting inspections on a regular basis
Paying contractors/third parties (such as management companies) on your behalf
Empty property management
Advising on overseas tax matters
We look after properties for buy-to-let investors; homeowners who are temporarily relocating.